SO, YOU WANT TO HOST A HOUSE CONCERT!!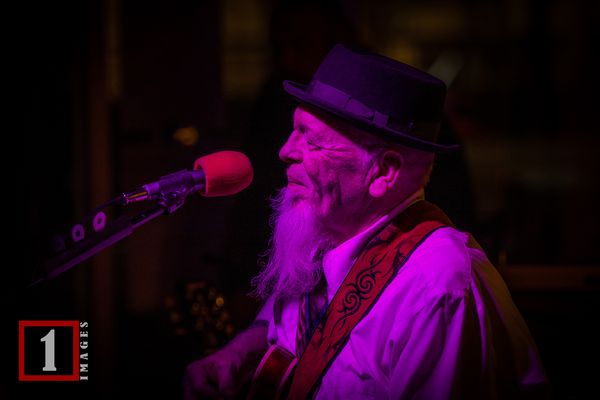 Then let's hit a few points to ensure your House Concert is a hit and a success. 
Okay, I guess most important is we make sure I'm available, and the date selected gives you, say, at least two months out for planning!  We could even have a few dates to choose from in case your intended guests are unable to make it for a particular date!!  You want a date that will allow for the most people to attend.  Now, I've chatted with both musicians that play House Concerts and folks that host House Concerts.  According to them, the best day overwhelmingly seems to be on a Saturday.  But there is no hard and fast rule that says you can't have it on any day you wish!  But, you do want a day that will offer the best opportunity for your guests to attend!
Now, after we agree on a fee, and get the date(s) set, before you send out invitations you need to decide how much you're going to charge, and how you're collecting it!  Let me offer a few of the ideas I picked up from the same folks with whom I discussed putting on successful House Concerts! 
Sell tickets beforehand. 
Collect a "cover charge" when your guests arrive. 
Pass the hat during the show. 
Put out a jar. 
Or, even a combination of the above. 
Collecting money should not be the focus of the evening!  So, the best thing is to collect as much as you can ahead of the event, to ensure the performer's fee!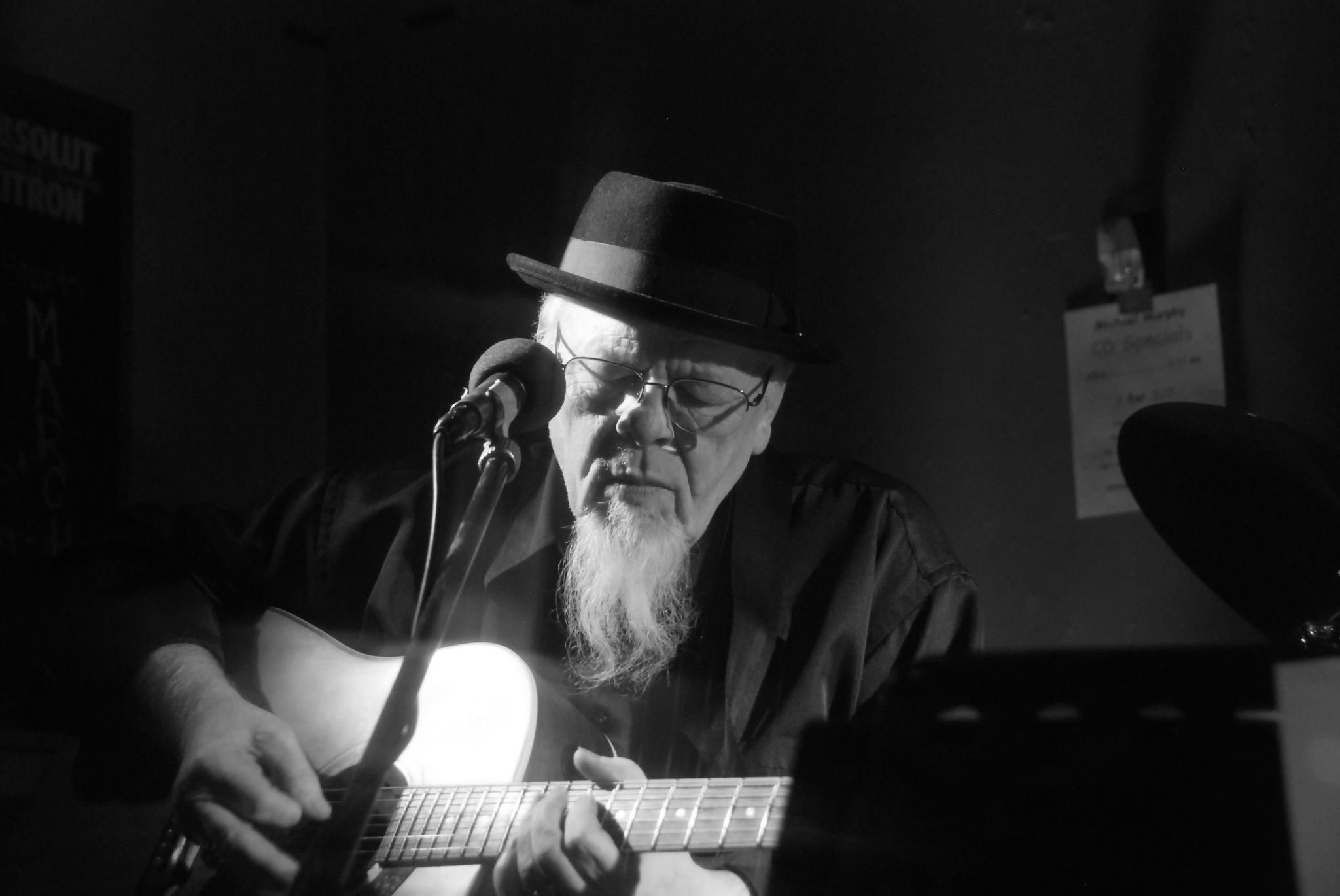 Now, some considerations!  How many folks to invite will depend on the performer's fee, and things like how many people your house can accommodate, and what extra costs may be involved!  Are you going to provide any snacks, hold a pot-luck dinner, or even a sit-down dinner with a pre-concert meet and greet?  The goal is to provide your audience with a memorable experience!  Some of the hosts with whom I spoke, after they know the artist's fee is covered, may use some of the funds collected to cover things like postage for the invites.  One host told me he uses some of the money collected to rent chairs for the audience! 
Now, how much do you charge?  Almost unanimously, the successful event hosts with whom I spoke are charging their guests between $10-20 per person.  And some, when you consider what you're offering your audience, even $20-25 per person is not out of line! 
Now, an important consideration!  Unless you're doing a gigantic event, the personal liability provided in your homeowner's insurance is probably sufficient.  So, check with your insurance agent prior to start planning your event!!  In most towns, no permit is required to hold a House Concert!  But some places have regulations regarding an event with admission charges!  Make sure all the bases are covered, and your event will be AWESOME!!
I'm really looking forward to bringing the music to your home!!  So, if you'd like to do this, please shoot me an email at michael@bigdogmurphy.com please include a contact phone number, and I'll give you a ring and we'll do this!!